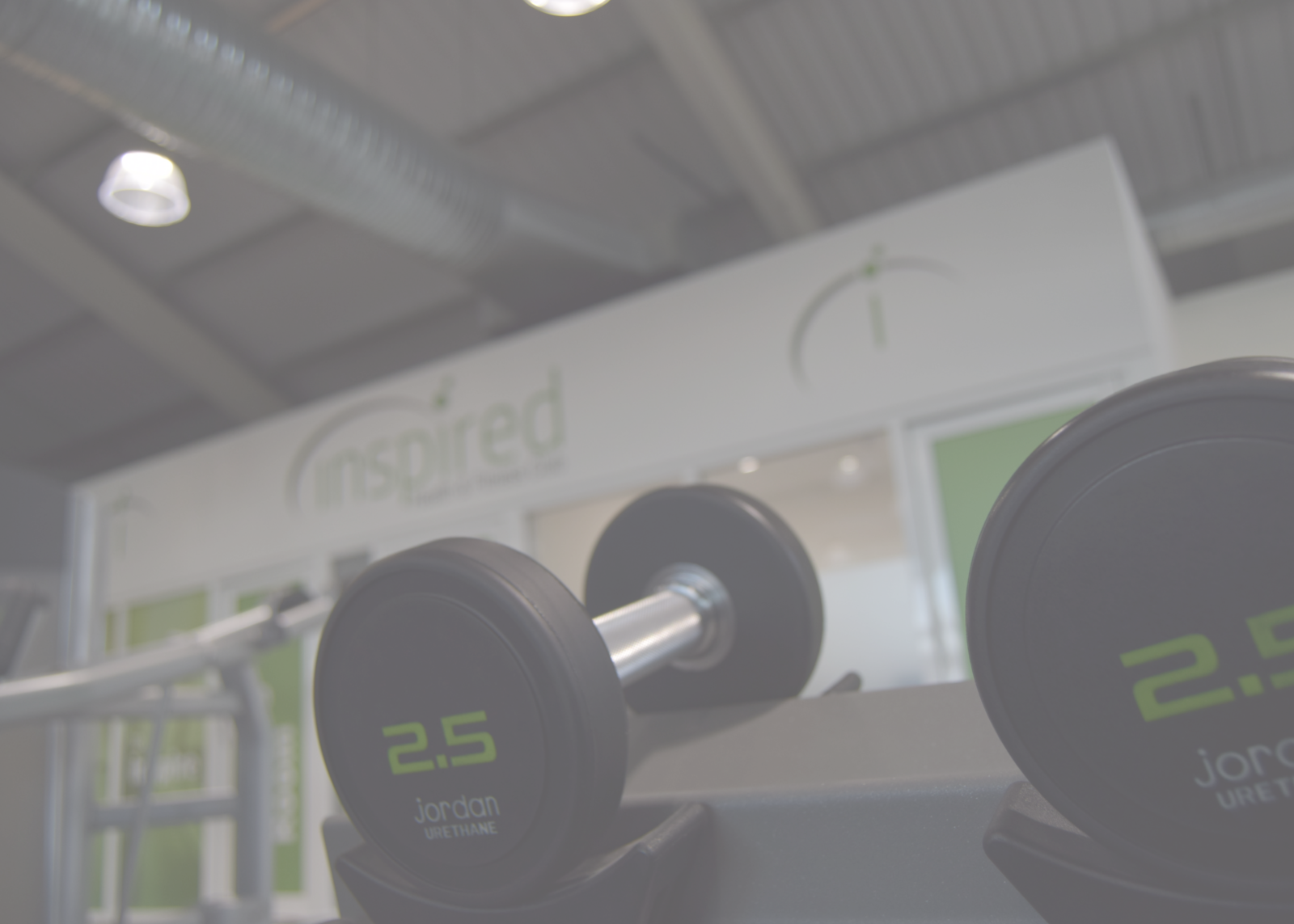 Join Our Club
Become a member today...
Join Now
***WINTER SUNBED OFFER***
40 minutes for £25!(normally 30 minutes for £25)
Please see a member of the team for more information.
At Inspired Health & Fitness Club we have an Aurora stand-up Sunbed available to both Members and Non-Members.
Pop in anytime to purchase tokens from our reception team for the sunbed – no need to book.
Did you know that Vitamin D has many health benefits:
Cellular Health: including breast, colon and prostate cancers
Bone Health: including osteoporosis, hip fractures, osteomalacia and hip fractures
Organ Health: including high blood pressure, hypertension and heart disease
£3.00

for each 3 minutes

3 Minute Token
£25

for a course of 30 minutes

30 minutes for the price of 25
Find us
You can find us located just off the A10 on Denny End Road. You can contact us on 01223 320299.